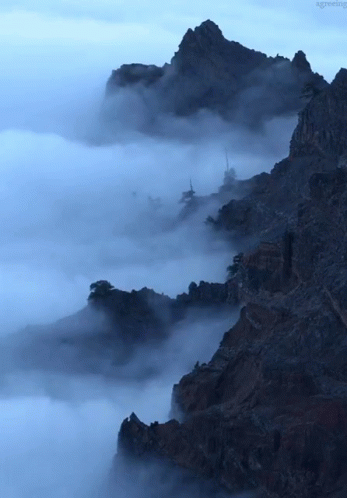 Welcome
This website is NOT about meditation itself. But you can find here everything else which may turn out to be necessary for you meditation practice.
Things like preparation of a good meditative pose, basic knowledge about human anatomy and physiology, or developing motivation to maintain a regular practice may actually be helpful for the meditation practice to be successful.
Start your daily yoga practice:
First I would incourage you to take a three-week Easy Yoga course. In this course you will discover a lot about you body and your breath.
Send me an email on gro.etutitsniasayniv|amot#gro.etutitsniasayniv|amot.